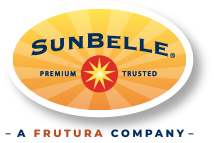 Berries

Health

Press

About Us
Wisconsin Organic Cranberries
Green Belle organic cranberries are biodynamic too! Biodynamic agriculture takes organic farming to a higher level as it requires a totally integrated, holistic system that makes the farm a self-contained and self-sustaining organism. Our Wisconsin farmer is committed to growing cranberries as a steward of the natural environment ensuring humans, animals, plants, soil and water work in harmony to produce the best tasting cranberries. Green Belle organic cranberries are available now, for Thanksgiving and all holiday entertaining. They can be frozen for future use.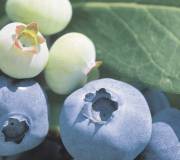 Blueberries in autumn
Go ahead pop a handful in your mouth! Blueberries are healthy, tasty and convenient. Pack them in a lunch, toss them on cereal or yogurt. They are perfect for desert and to flavor fall savory dishes. Sun Belle blueberries are packed with antioxidants.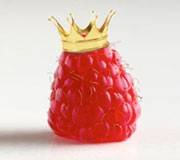 Princess Erika is here!
This luscious raspberry was nurtured in the Italian Alps by skilled Italian growers. Erika's delightful flavor and lovely color offers a royal berry experience for all to enjoy. Make Sun Belle raspberries part of any celebration, treat, smoothie or dessert and bring royalty to your home.