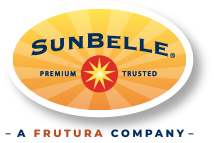 Berries

Health

Press

About Us
After Camp Snacks
Sun Belle berries are a wonderful way to offer nourishing snacks your kids can enjoy during summer. Have berries on hand for that perfect after camp snack. Let the kids help by filling a serving's full of berries in a cup and refrigerate it. When it is snack time, your child can reach in and have a refreshing, delicious and nutritious treat. This is one snack break that is not only high in the nutrients that their bodies need but tastes so delicious! Click here for other ways to make treats that the kids will love with the berries they love to eat.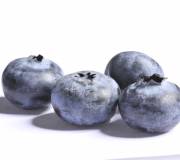 Blueberries: The ultimate antioxidant powerhouse!
Before you start your workout, give your body the healthful benefits of the blueberry. Sprinkle them in your cereal, add to your yogurt or just eat them alone. Benefit from this antioxidant powerhouse known as the blue dynamo. Click on our many recipes to find delicious ways to enjoy them.