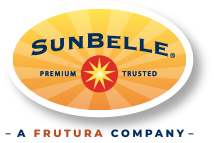 Berries

Health

Press

About Us
In full swing Florida blueberries
Healthy, tasty, convenient and now fresh from Florida! Did you know that blueberries are one of the few cultivated crops that are native to North America? They are full of antioxidants, nutraceuticals, fiber and vitamins. Liven up your day and the kids' with healthy Sun Belle blueberries fresh from Florida.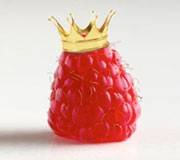 Princess Erika is here!
This luscious raspberry was nurtured in the Italian Alps by skilled Italian growers. Erika's delightful flavor and lovely color offers a royal berry experience for all to enjoy. Make Sun Belle raspberries part of any celebration, treat, smoothie or dessert and bring royalty to your home.